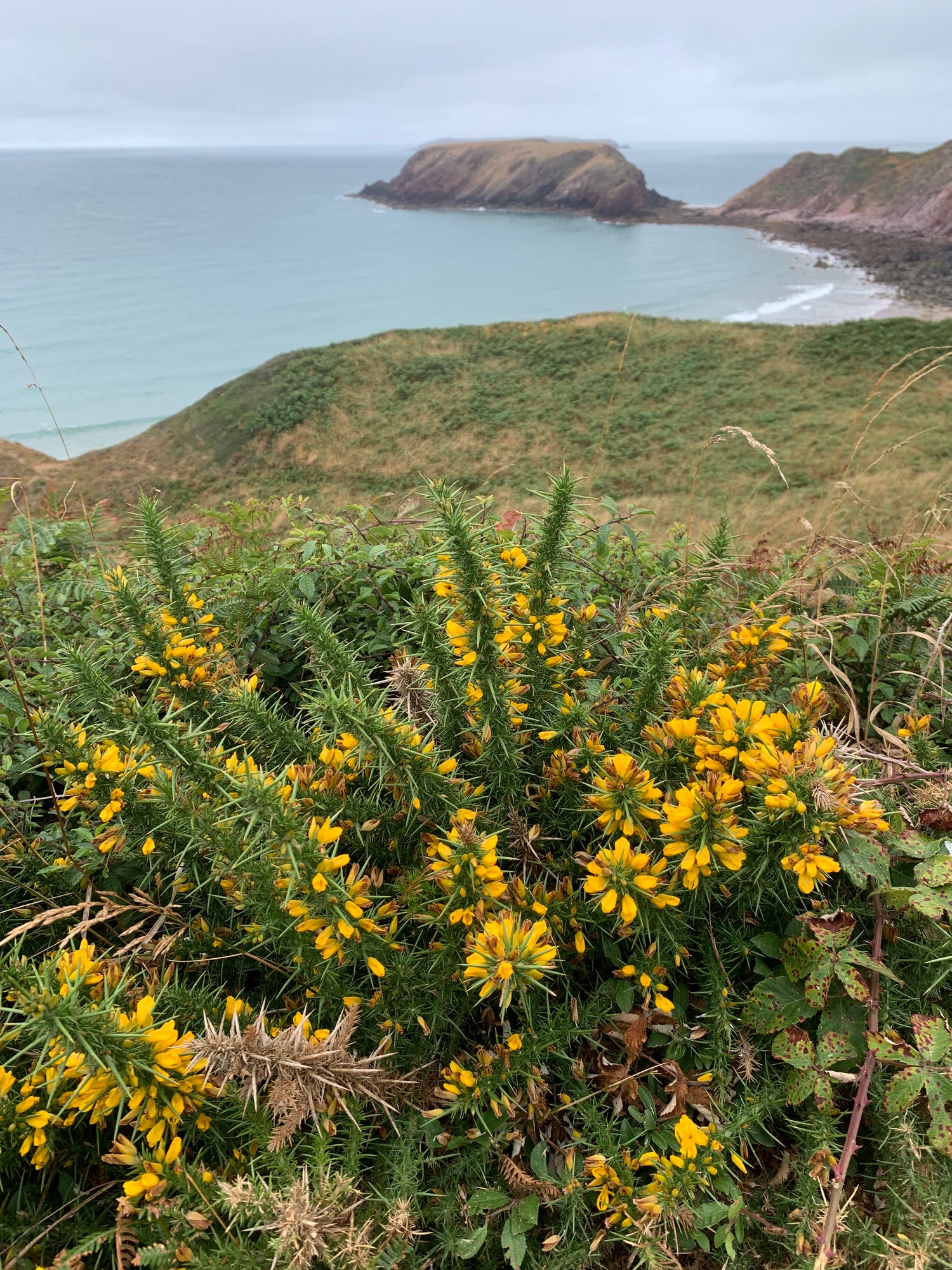 Where we manufacture
All our scents and candles are made in the UK using ingredients which are
Socially-conscious
Environmentally-friendly
Paraben-free
Cruelty-free
We don't test on animals and our scents are created in our laboratory using mostly essential and skin-kind fragrant oils.
Our soaps are made in Portugal. We contemplated this decision with great care since it is a departure from our norm. In the end, we prioritised producing in small batches in order to avoid the waste related to mass-production.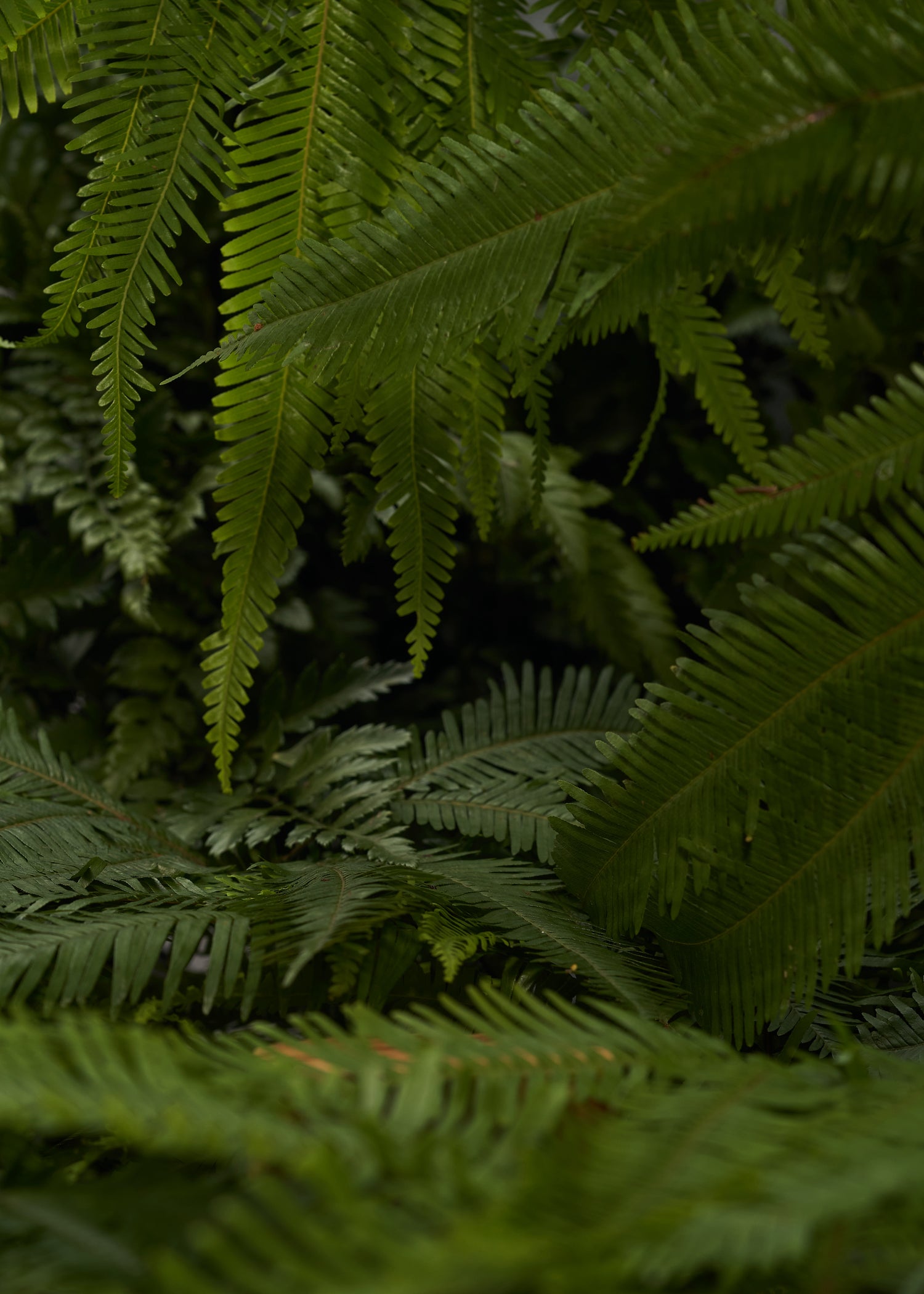 Our ethics
Our products are fully compliant with the International Fragrance Association Standards.
Laboratory Perfumes' products are vegetarian and cruelty-free; our scented candles are made with paraffin wax – with the exception of Atlas (our lab tests showed that this particular fragrance has to be infused into beeswax in order to preserve the integrity of the scent).
We demand the same ethical and environmental standards of everyone we work with – our supply chain is small, transparent and fully adherent to ISO 9000: 2008.
All glass, card and paper used in Laboratory Perfumes packaging is sustainably sourced and widely recycled.