What we're doing
Since 2012 we have been careful to minimise the environmental impact of our products through local supply, recycled packaging and natural ingredients; this year we decided to take things a step further. We are delighted to say that we are now a carbon neutral company.

In 2021 we calculated our carbon emissions, reduced them where we could and offset any emissions which were unavoidable. Then, we looked back over the previous years and retrospectively offset all carbon emissions made since we started.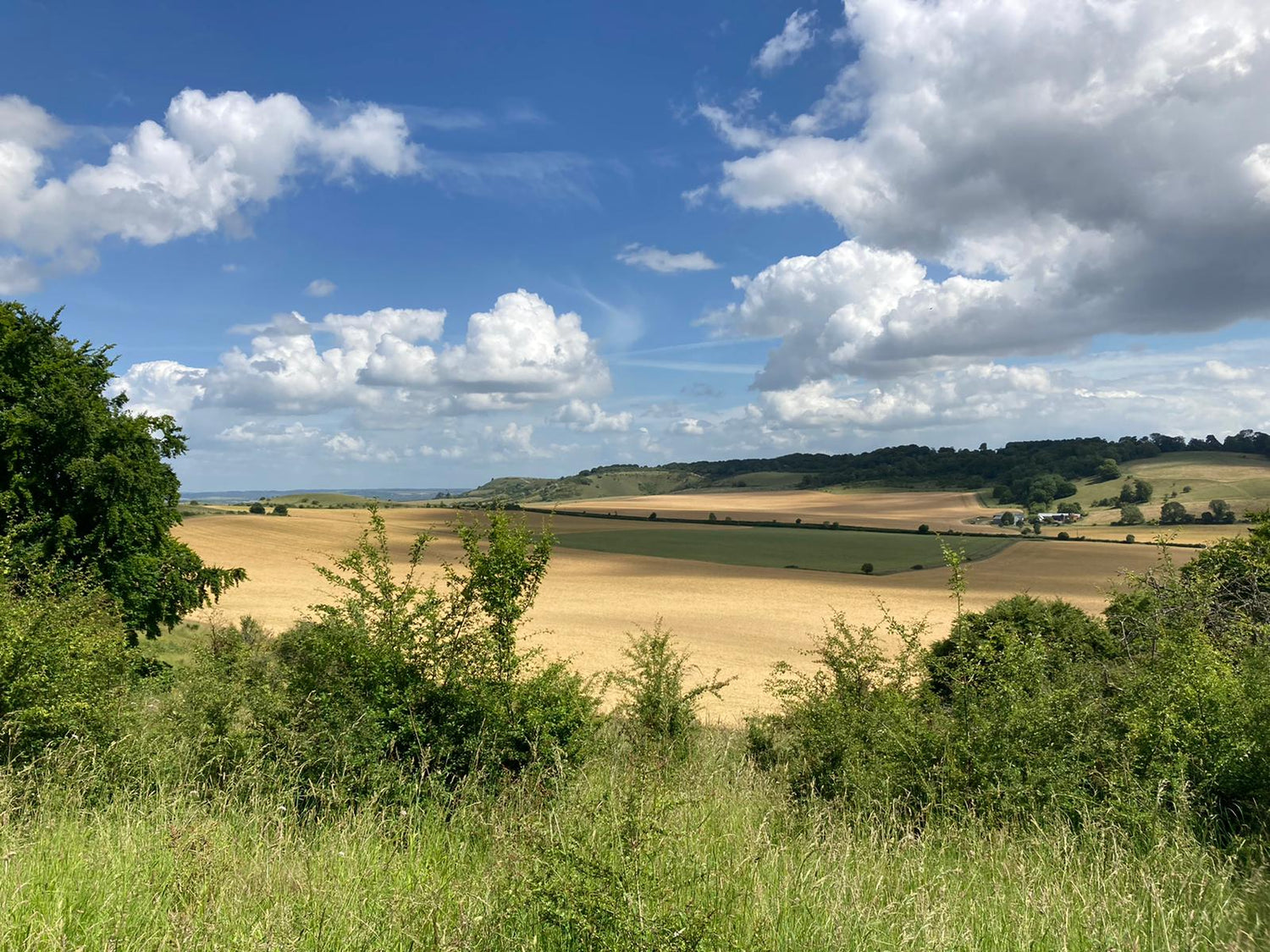 How we're doing it
In recognition of the carbon impact of our operations, we are now investing in a number of UK woodland restoration projects, including Talla & Gameshope. This will capture CO2 and benefit the environment through a variety of means, from climate mitigation to flood alleviation, water quality improvements, habitat creation and cleaner air. Trees such as alder, juniper, rowan and willow will also provide a natural, diverse environment for wildlife.

Every year our carbon footprint will be calculated and we shall offset accordingly.

The natural world has played a huge role in inspiring each of our scents; we shall do everything in our power to protect & preserve it.